Hot Wedding Trends of 2022 – Weddings are the most important day in a woman's life because it is the day she vows to spend the rest of her life with one person. The groom enjoys the wedding as well, but the bride and groom are generally more enthusiastic about the marriage ceremony.
Since the bride is the most prominent personality in a wedding, designing the entire wedding ceremony around the theme of bridal is a popular trend today.
It's almost summer, which means an increase in weddings. Perhaps your wedding is this summer and you still need to make some last-minute arrangements. These popular wedding trends are simple to incorporate and a lot of fun.
Every year there is a shift in the wedding trend, and now with the easing of restrictions that were in place due to Covid-19, weddings have gotten the opportunity to be bigger and called for more raucous celebrations which is becoming the same as they were before Covid.
Gatherings at Wedding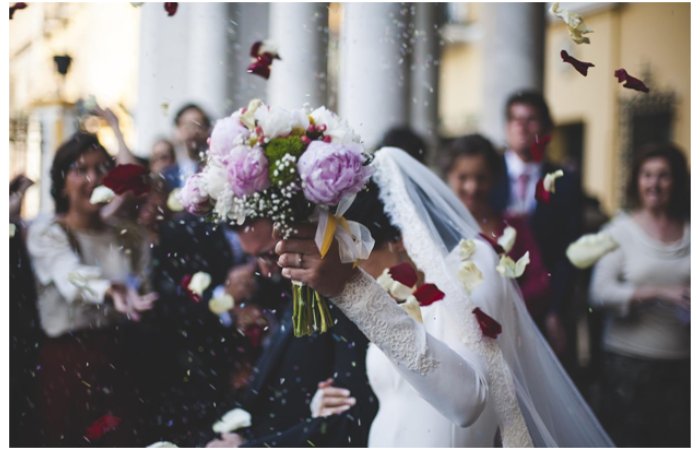 Things have changed a lot and have created a lot of awareness among people … one of the lessons taken from Covid is that people have realized the value of precious time shared with friends and family.
Weddings are planned on highly personal grounds which are backed up with creativity and fun. Several unique aspects such as destinations, ambiance, food, and other elements are added with the determination of giving their guest a lifelong experience,
When it calls for Hot Trends in 2022 then we are talking about thoughtful decoration, pastel shades, bold and beautiful bridal style, and power-pack entertainment.
Wedding at Enchanted Gardens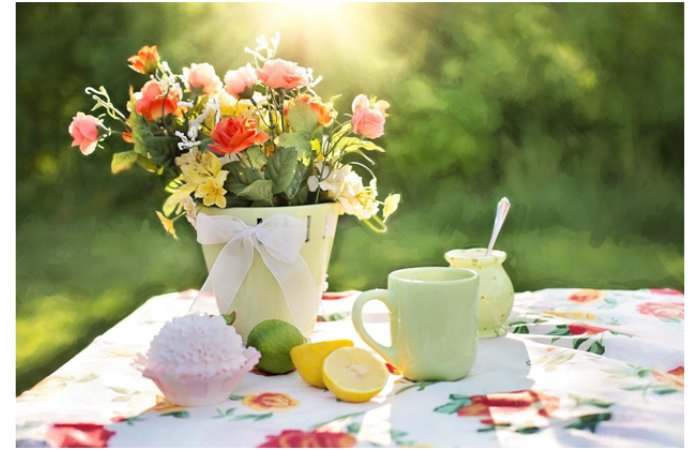 Garden weddings are distinguished by their natural beauty and soft yet vibrant theme. The garden wedding theme has grown in popularity among people of all ages over the years, and it is an elegant way to celebrate the union of two people.
These encourage both the ideas of planning a perfect ambiance – beautiful and keeping things personal among the family members.
It's all about the lights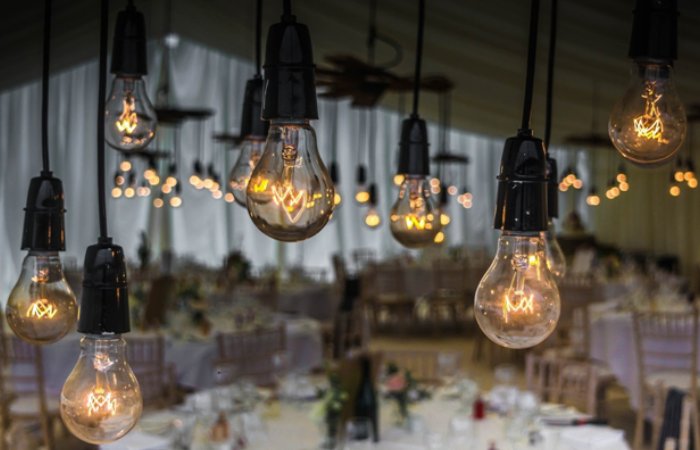 Candle lights on guest tables and surrounding the whole ambiance with lightning strings has become one of the prominent choices of wedding decorators. The inclusion of overhead lightning with chandeliers on top of dinner tables to cast a gentle glow is what adds up to the beauty of the festive.
Live Painting and Surprise Gifts
Over a period of time, people got more creative through the addition of live painting and surprising their other half with gifts on this auspicious day.
You may also include a live performance of a painter to capture the memory or get bridal wedding subscription box for your loved ones to serve the point – making this big day one of the most memorable ones.
Virtual Invites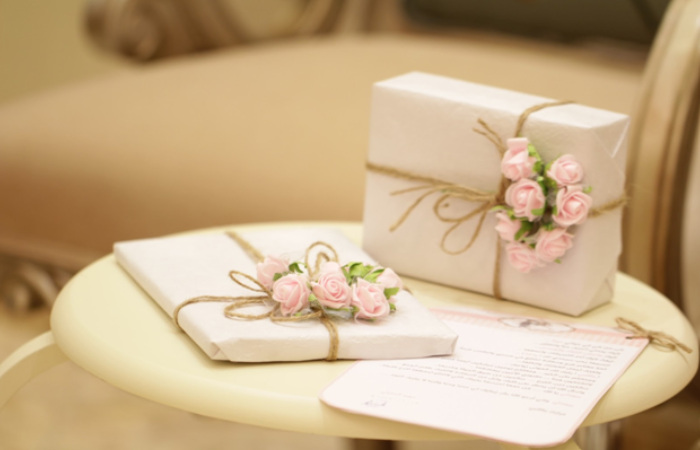 Virtual Invitation cards gained immense popularity in 2020 and 2021 as the digital invite creators took the invitation cards to another level with their creative and innovative approach.
And also, Virtual wedding invitations are very appropriate when it comes from a technological point of view and they are also very effective when you have to make last-minute changes.
Conclusion
Weddings are very important events, and carrying out wedding ceremonies while keeping up with the latest trends can make this event one to remember for all guests present.