Start a bar -Opening a bar can be a lucrative business venture, but it's important to understand the ins and outs of what's required before you get started. In this blog post, we'll outline all the necessary steps and items you need to have in place before your bar opens for business. So if you're thinking about opening up your own establishment, read on for helpful advice!
Prepare a Business Plan
It is expensive and sometimes impossible to fix a problem in a nightclub or bar if there is no initial planning. Therefore, a restaurant business plan is crucial when starting up. You will have an easier time reaching out to investors and applying for loans if you have a comprehensive business plan. You can also use it to resolve any concerns you may have about how your business will operate.
Decide the Name and Logo
A bar's name influences whether people want to try it and makes an impression on potential customers. When naming your business, take your time and make sure the name is trademarked. If you intend to trademark a logo, make sure you obtain the copyright, or at least the right to use the logo.
Find an Ultimate Location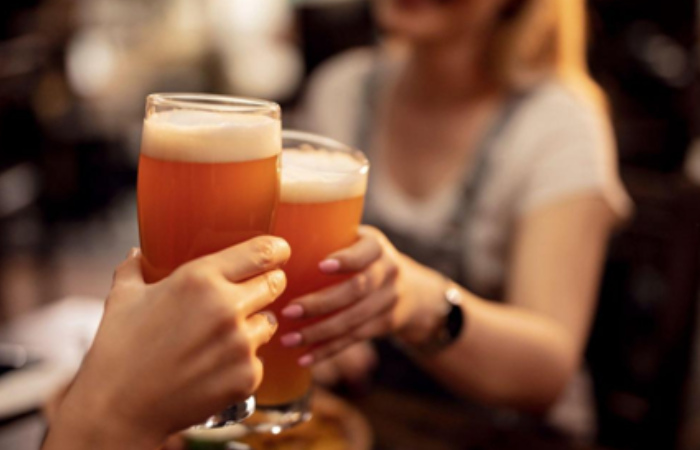 Location is crucial to the success of your bar. Factors to consider include foot traffic, the surrounding neighborhood, parking availability, and zoning regulations. The ideal location for your bar will be safe and visible, with easy access for potential customers. It should also be large enough to accommodate your desired layout and provide space for future expansion.
Obtain Permits and Licenses
Getting the right licenses may be the most tedious step, but it's crucial to opening your bar. You need a license to serve alcohol, serve food, and even play music in your bar. There are some of these that are easy to obtain, and others that are more challenging. You should always seek legal advice to make sure you cover all your bases. Your state's regulations and fees will determine how many permits you need.
Prepare a Design Layout for Your Bar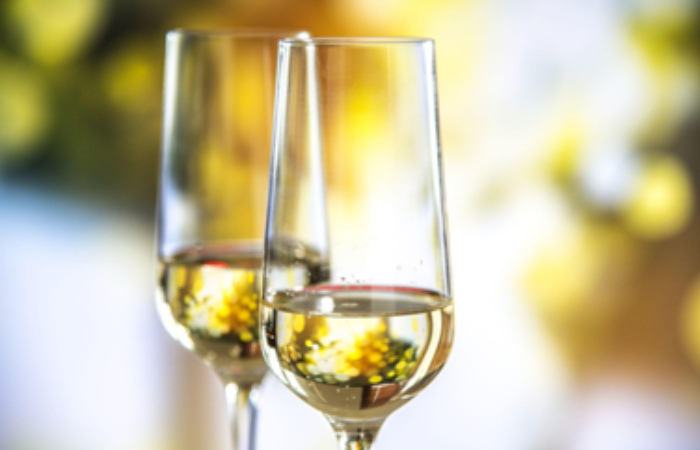 It is best to take measurements of the entire space if you are designing your bar from scratch. Design software can be used to generate a virtual blueprint or you can draft the layout on paper. It will be easier for you to choose fixtures, equipment, stools, and seating that will fit inside your space if you have a blueprint.
Once you're done with the equipment and furniture, you can move on to another extremely important item – the glasses. There are numerous types of glasses that exist out there to serve different types of drinks. Trust me, your bar going to need a lot of them. Custom drinking glasses are one such glassware that will work as a perfect vehicle for branding also.  Quirky glasses or any design that gets your customers to notice your glasses can be an invaluable way to imprint your bar brand in the mind of your customers. Glass itself must be of high quality and enhance the profile of the beverage, no matter what you put on the side. Take advantage of the opportunity to impress your guests by choosing the right glass for the occasion and the beverage style.
So, if you're thinking of starting your own bar, whether it be a small business or a franchise operation, make sure you have the following items on your checklist. With careful planning and execution, your new bar venture can be a success! Do you have any other tips for would-be bar owners? Let us know in the comments below. Planning to open a bar soon? Make sure you have all of these essentials covered!