Curly Hair with Unparalleled CG Method – When learning to love yourself, you will have varied perceptions about how you look, groom, or interact with others. You have probably had bad hair days. These days, you don't really like how you look from head to toe.
Natural hair is always stressful and intimidating to maintain. The challenge always arises if you don't know what works best for your hair. If you have wavy hair or curls, you know the efforts it takes to keep the hair natural and healthy.
But if you have heard about the CG method wavy hair, you perhaps love your curly hair more than ever. The curly girl method makes it easy to embrace your waves or curls. The idea behind the wavy girl method is simple and involves getting your hair to look good and in the best condition.
You learn to maintain and manage your curly hair by embracing the CG method. This technique gives your hair more shine, you gain more confidence, and experiment with it as much as you like. Most importantly, you will love your curls because of a number of reasons:
Curly hair is fun as you can style it in many stress-free ways.
You don't have to spend a fortune to look good
Don't have to stress about heat damage or the weather
Easy to maintain and take care of with extensive practice.
The length of the hair doesn't matter, as you can go for short, medium, or long curls
You and your hair will look good and unique
Steps to Help Achieve an Amazing Curly Hair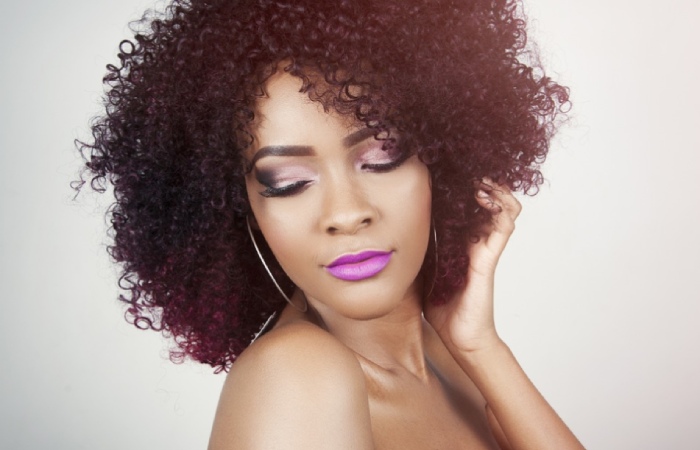 You cannot get that curly and wavy hair overnight. To achieve the best curly hair results, you have to start somewhere. Get started by following the CG method steps that promote curls and waves.
The basics to get to the curly girl method are simple but follow them to perfection. Have a look:
Do One Last Wash 
Get started by washing your hair with a sulfate-filled shampoo. It is the best solution to remove wax and silicone buildup from your hair. Give your hair a final wash before you move to the next step.
Cleanse
Co-wash your hair with conditioner the same way you would with shampoo. Massage the conditioner to your hair and scalp. Repeat this a few times to remove any dirt particles and cleanse the hair.
Condition
Deep condition your hair and repair it with a silicone-free conditioner. Wrap the hair with a cap and cover it with a towel to keep it warm. Comb through to get rid of detangling.
Style
The styling products you use should be alcohol, mineral oil, or silicones free. Apply gel and comb it through your wet hair with fingers from roots to tips. You can squeeze the gel into your hair to spur curls formation.
Dry 
Opt for a microfiber towel to dry the hair, as it will absorb moisture without any damage. Use your hands to squeeze the hair and get rid of any gel coating.
To Sum Up
These Curly girl method steps are easy to follow and mainly involve getting rid of what hurts your curls. Avoid shampoo, heat tools, silicones, sulfates, mineral oils, alcohol, and towel-drying at all costs. Further, help your curls stay frizz free by sleeping on a silk or satin smooth pillowcase and give the hair time.
Keep your curls unique, and don't compare yourself with others. If you stick to this CG method, you will effortlessly achieve your waves and curls and save a lot of money keeping your hair natural and healthy. Feel free to learn from others embracing the CG technique.
Also Read: Captivating Things about Hoodies That Make It So Loved