Buying a Gift for the Beauty Enthusiast in Your Life – If you have a special someone in your life who has a meaningful event coming up and is coincidentally a beauty enthusiast – fret not, as we have got the best ideas for you.
No matter if you are looking to buy a meaningful gift for your partner, best friend, sibling, or child, getting a gift for a beauty enthusiast is an easy task.
The world of beauty is immense in terms of the variety of products and you can pick anything ranging from skincare, cosmetics, hair styling tools, delicate jewelry, and whatnot. However, all of this variety may end up confusing you, which is why you may simply refer to the given below list of the ultimate gift guide for the beauty enthusiast in your life: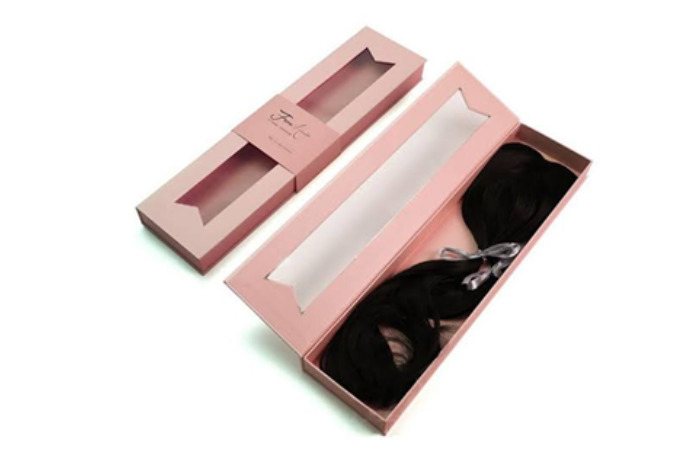 1.  A Hair Styling/Hair Care Bundle
Instead of giving them one gift, why not bundle it up into three – the more, the merrier! Your hair care bundle can include one gift as the star of the show with a few others as supporting actors. You may start with hair extensions, followed by a hair extensions hanger, a silk pillowcase, and a heat styling spray.
Quality hair extensions such as those from Cliphair do not come for cheap, and they can use your gifted wefts to add fullness and volume to their natural hair and will be able to make a myriad of hairstyles that they previously weren't able to. The hanger will help keep the wefts organized, the pillowcase will minimize frizz, and the spray will protect from heat damage.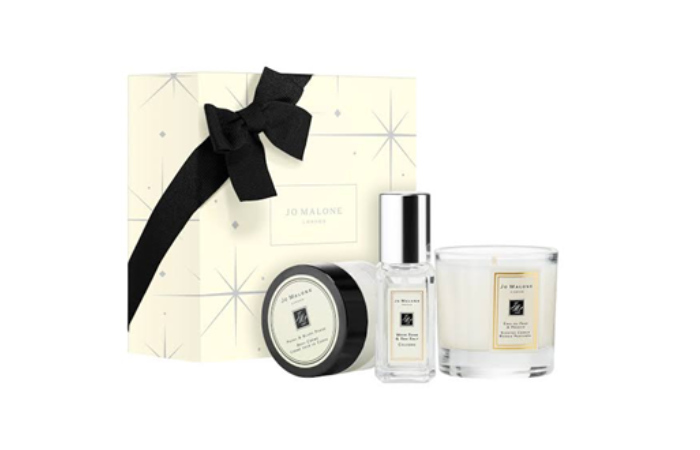 2. A Scent Bundle
Beauty enthusiast or not, everyone loves to smell good and your loved one is likely to be no different. Instead of giving them a sole perfume, add products that will help every aspect of their life smell beautiful.
You can start your bundle with a body perfume that either they love and are currently running low on, or choose an entirely new one that they have never tried. You may then add a scented candle, a hair perfume, and a diffuser to complete your bundle.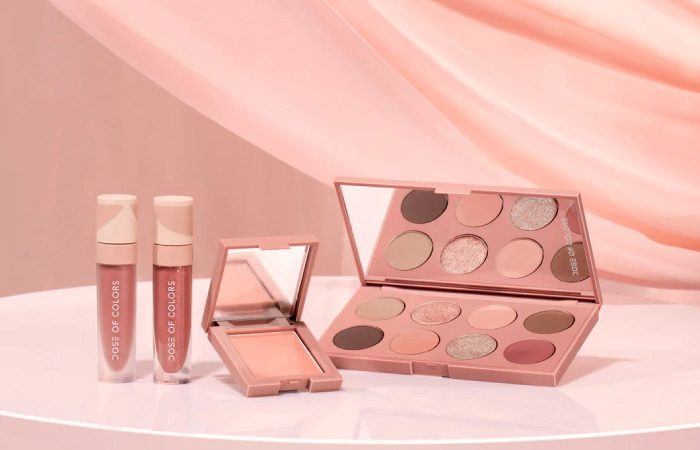 3. A Makeup Bundle
To limit the risk of your loved one not liking the one makeup item you give them, simply purchase several makeup products to create a gifting bundle. Have one item be pricey and coveted, and the rest can simply act as fillers in your gift box.
For instance, you can start with an eyeshadow palette that your loved one has their eyes on, and it can be the priciest part of your gift bundle. Follow that up by a few eyeshadow brushes because no beauty lover can have too many of those, a lip balm, a few mini lipsticks, a few mini skincare items, and lots of confetti to complete the look.
Conclusion
Getting gifts for your loved ones is always a difficult task – there is always the added anxiety of whether or not they will like what you get them, and this anxiety runs even higher when your loved one is a beauty enthusiast. The above-mentioned guide is likely to help your gift be a hit with your loved one.