Black Friday is a great time of year to stock up on quality products at discounted prices. Whether you are shopping for yourself or holiday gifts for your loved ones, it's the perfect opportunity to take advantage of sales. No matter what your reason, Black Friday jewelry deals are excellent products you can enjoy discounts on that don't go on sale very often throughout the year.
Black Friday Has the Best Jewelry Deals of the Year
There are two occasions throughout the year when jewelry is on sale: summer and Black Friday. Unless you're very ahead of the game with purchasing holiday gifts, it's not always feasible to buy jewelry during the summer, which is why it tends to be cheaper. But Black Friday jewelry deals align with the season and allow you to take advantage of deals.
As you plan out what you'll be purchasing, keep in mind the time frame of these Black Friday sales. The days of one single day of shopping appear to be a thing of the past. Online shopping bought about the introduction of Cyber Monday, which is just a few days after Black Friday. Most companies will host sales throughout the span of a week to hit on both of these shopping days. Keep this time frame in mind as you're shopping so you can appropriately prepare how and when you'll spend your money, such as if you want to shop in-store or online (or both).
Gift with Purchase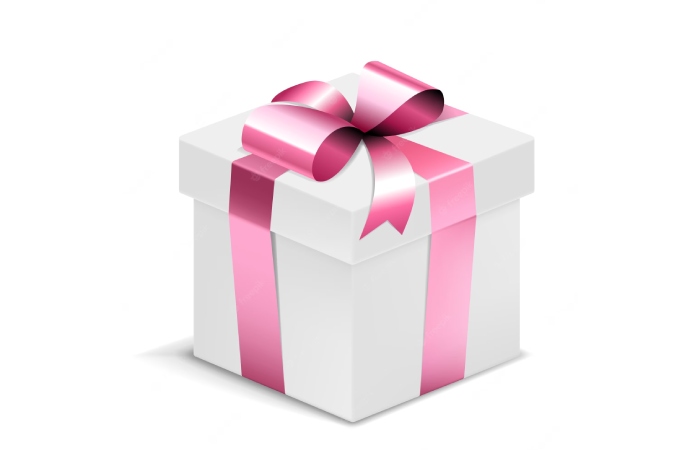 One of the major benefits of shopping on Black Friday is taking advantage of other deals that aren't just a reduced price on an item. A gift with purchase is a very common promotion during Black Friday sales which means you are getting even more for what you spend. These often make a great little bonus gift for yourself or someone else on your shopping list.
This type of promotion will typically occur on big shopping days such as Black Friday or Cyber Monday, even if there is an overall sale going on the days surrounding those dates. Keep this in mind as you shop so you can take advantage. To stay up to date on whether companies will be offering this type of promotion, sign up for the company's e-mail list so you can be alerted and updated on when these promotions are offered. Typically, these are limited-time offers or on a first-come, first-served basis so time is of the essence.
Stock Up on Quality Gifts
Quality gifts such as jewelry tend not to go on sale too often so when they do, you want to utilize the deal. If you're in the market for a piece of jewelry, Black Friday is the time to buy. If you need a quality pair of earrings for everyday wear. And also, if you have a loved one getting married and need jewelry for the occasion. There are so many reasons to keep a good stock of items in your jewelry box from rings to earrings to necklaces and more. You don't need to be shopping for gifts to participate in Black Friday, so make a list of ways you could benefit from jewelry deals during sales.
Plenty of Time to Budget and Window Shop
Black Friday is a given every year which makes planning how you will shop easier than ever. You can map out your Black Friday budget and begin window shopping so you can be strategic about your purchases. It can be too easy to rack up a big bill on Black Friday with so many deals, but you do want to be smart about how you shop. Budgeting is a great way to stay on track as well as plan what you want to buy for whom (and yes, that does include yourself).
Window shopping is essential for achieving good Black Friday jewelry deals. There is quite a bit of competition on this shopping day as most people take advantage of deals, so you can't spend too much time browsing. Shopping around ahead of time allows you to make purchases more quickly on Black Friday to avoid an item selling out.
Conclusion
Black Friday jewelry deals are usually the best time of year to capitalize on sales. If you've been thinking about whether you should jump in on the sales for yourself or for gifts, the answer is clear. Jewelry deals are second to none this time of year so take advantage and shop these quality items that you can enjoy for many years to come.