Alcohol and drug use can lead to various health and behavioral problems. Risk factors are characteristics of people with alcohol or drug problems statistically associated with higher risk. They include the type of alcohol or drug use, genetics, family circumstances, and inability to form positive close relationships.
Problem Drinking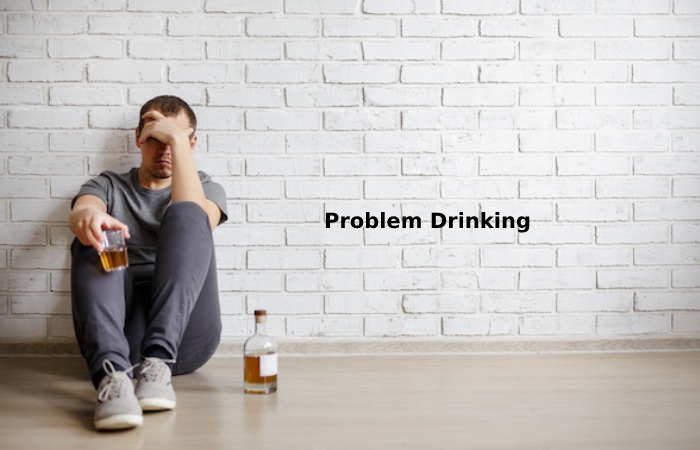 Several risk factors may lead to problem drinking, including genetics, emotional health, and environment. People with alcoholism in their families are more vulnerable to developing alcohol issues. Other risk factors include poor self-esteem and peer pressure. People who start drinking before age 15 are also more likely to develop alcohol dependence.
Those with a history of alcohol abuse may benefit from seeing a psychologist to assess their problems. The psychologist can also recommend treatment programs for problem drinkers, including 12-Step facilitation and going to rehabilitations like Impact Recovery Center Atlanta. Psychologists can also help build social support systems and increase motivation to stop drinking.
The onset of alcohol abuse can be sudden and coincide with a significant life change. However, it can also develop gradually as a person tolerates alcohol. Heavy drinkers, as well as daily drinkers, are at higher risk. However, substance abuse experts differentiate between alcohol abuse and alcoholism, noting that the former is self-destructive and potentially dangerous.
Physical Dependence
More than twenty-one million people in the United States suffer from some form of substance use disorder. Of those, seventeen million abuse alcohol, and one million abuse illicit drugs. Of those, six million suffer from a combination of drug and alcohol use. Drug and alcohol abuse is a significant public health problem, and there are many risks associated with substance abuse. However, many questions remain unanswered, including physical versus psychological dependence.
There are several different types of dependence, and the DSM-IV-TR defines physical dependence as a condition characterized by relapsing or compulsive substance use. However, it is also essential to recognize that "dependence" can also refer to the effects a substance has on the brain and body. For example, withdrawal symptoms may occur even when a patient is taking a prescribed drug. This is why some clinicians hesitate to prescribe substances that cause physical dependence.
Drug and alcohol abuse may also have social, psychological, and legal consequences. There are many risks associated with the misuse of alcohol and drugs, and mixing them can be particularly dangerous.
Genetic Factors
Several studies have found genetic influences in the onset and persistence of substance dependence. Many of these studies are based on family or twin studies. Moreover, genetic advances are now making it possible to identify specific genetic variants predisposing a person to substance use disorders. Because substance dependence disorders have many gene variants and complex interactions between their biological and environmental settings, genetic studies of substance use disorders may provide helpful information about prevention and treatment.
Hereditary factors play a significant role in addiction, with genetic factors accounting for 50 to 75 percent of substance use disorders. Genetics can also play a role in alcohol use disorders. For example, if your father has alcohol use disorders, you're at risk of alcohol abuse.
The genetic effects of substance use may be moderated by environmental factors. Environmental factors include social and familial factors and can influence the extent of dependence and externalizing behavior. Other environmental factors include childhood stressors and drug availability.