If you are ready to have the body you have always wanted, an abdominoplasty (tummy tuck) is a safe and successful cosmetic treatment.
Tummy tuck surgery is a prevalent cosmetic treatment in the United States as it addresses a wide range of both aesthetic and health issues. Here, your plastic surgeon will reduce extra skin or fat and strengthen weak abdominal muscles.
Although this is a beautiful method for sculpting the body, not everyone is a good candidate.
Before going through your tummy tuck procedure options in Fulshear, Texas, you should determine whether or not this surgery is right for you by looking for the following signs:
Do You Have Saggy Skin Around Your Abdomen?
Having loose or extra skin around the abdomen is necessary for tummy tuck candidacy. You could be a viable pick for liposuction if your only aim is to get rid of the extra fat on your stomach.
In addition, your plastic surgeon will make an incision to carry out this surgery. Your stomach may seem "stretched" if your skin is overly tight. Mini tucks are only appropriate for people with excess skin below the navel, not those with full or extended tucks.
Are You in Good Overall Health?
If you have any primary health conditions, you should avoid getting an abdominoplasty because of the risk. Before deciding to get this procedure, you should think about the following:
You must have a healthy heart and lungs since general anesthesia is administered.
Autoimmune and connective tissue diseases may create significant complications during the recovery process.
Your plastic surgeon should be able to tell if you may be predisposed to develop large, elevated scars on your skin.
Before any plastic surgery, plastic surgeons advise their patients to quit smoking. It is essential to follow this advice to ensure a safe recovery and prevent post-surgical problems.
Do You Experience Exercise Plateaus?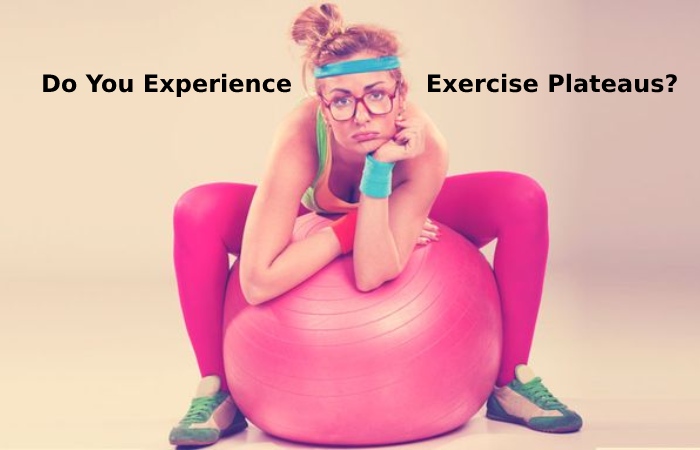 A tummy tuck may be an option for you if you've been working hard to reduce weight but haven't been able to shed the final few pounds.
The gold standard is believed to be a combination of diet and exercise when it comes to losing weight. Many people find that a good diet and regular exercise may make a big difference in their health and appearance, but it isn't always enough.
Tummy tuck surgery can be performed (in combination with a healthy lifestyle) to help sculpt a healthy and fit physique.
Do You Intend to Lose Any More Weight or Get Pregnant?
Pregnancy and obesity may injure or stretch your abdominal muscles, causing your skin to stretch. When you have had a baby, the tissues surrounding your tummy will continue to droop, even if you attain a healthy weight.
After an abdominoplasty (tummy tuck) procedure, your body will appropriately depict your healthy weight range to restore these tissues. If you want to lose additional weight or get pregnant again, you should postpone an abdominoplasty procedure.
If you have loose skin and stretch marks, this surgery might help you get rid of them and tighten your abdominal muscles. In terms of weight loss, it won't help significantly but can help you achieve a body that diet and exercise alone can't do on their own.